This backdrop design is available in three materials and price ranges. Please see material descriptions below:


Background Materials:
Nirvana Material: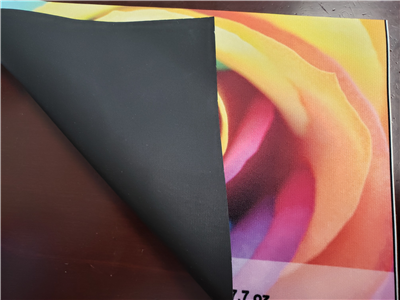 Something totally new to the industry! It is is made from a durable soft knit fabric meant for backdrops with the design on the front while the back side is a black coated, which provides a built in liner. The print quality is outstanding! It is done by an award winning American Printer. Very durable the black rubberized backing can double as a jet black backdrop. It is a little more expensive but well worth the difference. No sewing on this material-it is unneeded due to the rubberized backing. Simply use spring clamps to hang.


Celtic Material:
Excellent less expensive choice. Celtic" Is a tough,polyester material. It Prints very clearly, Is wrinkle free and washable, all sizes except the 5x7 come with a hanging pocket on the top. Made in the USA!

Meta Cloth Material:
This material is a lighter weight PVC Product as well it is very pliable and drapes easily. It is shipped folded. It is a good, strong material that prints well and is very tough and hard to rip. All sizes are available with a pocket .It is wrinkle resistant. Shipped folded, Made in the USA!

Shipping note: All of the various materials above are printed to order. Please allow 4-7 days production time plus shipping time. If you need one by a certian date, we will be happy to work with you if possible. Please either email us or call us: (785) 325-2026 to discuss shipping options. Note: (we do not charge a premium for this service)


Free Material samples: We will be glad to mail samples of the three materials. Just contact us with your mailing address and we will send them right out.